Are you interested in running a blog? These days, starting a blog has become easier. It thanks to WordPress as the best CMS. Fyi, CMS is a program you need to create and manage your content.
As a newbie, may be you are still unsure which CMS you should use for blogging. I strongly recommend WordPress as your blogging CMS. Why? Because WordPress is the best, it offers unlimited benefits and essential features.
Here are reasons to convince you why WordPress is the best CMS:
You can use WordPress for free
Yes, it's free. You don't need to spend even a penny. WordPress is an open source software. You can download and use it for free. Moreover, WordPress allows you to build a customized blog without any restriction. The best thing is, the maintenance cost is low compared to other CMS.
You can easily manage and update it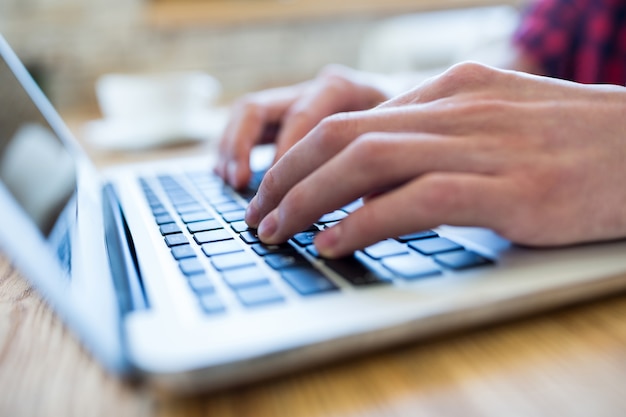 As a newbie you need a user-friendly CMS, and WordPress is the answer. As you know, WordPress is the most popular CMS and used by millions blogs. WordPress is an easy to use platform. You can manage, update, and maintain it with no trouble.
You don't have to be an expert in coding to run a WordPress blog. WordPress has simple interface and built-in features which help you publish your contents without any difficulty. WordPress also regularly update its themes and plugins to ensure your site is up-to-date.
It helps you rank higher in search engine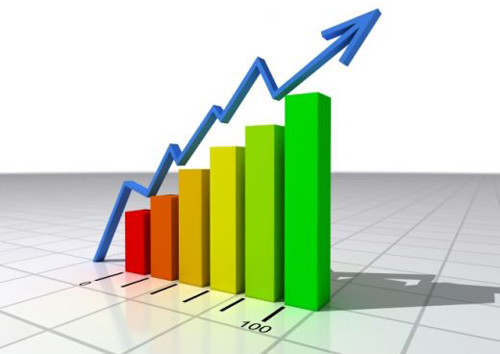 WordPress is SEO-friendly. It means it helps you speed up your site speed and load time. WordPress also helps you optimize your site's image. By using Yoast SEO Plugin in WordPress, you can make your contents rank higher in Google and other search engines.
With WordPress you can create website structure which increases your site's visibility. Further, WordPress is integrated with social media platforms to help you extend your SEO campaign.
Read also about writer's block.
It's safe and secure
Of course you don't want any hacker or cyber threat in your site. Don't worry about this. WordPress prioritizes the security and always maintain a high security standard. WordPress has safe and secure framework, thus any vulnerability will be handled efficiently.
It's a simple platform
WordPress provides many features to make writing and publishing content easy. You can manage your content systematically. You can create and save your content. Or you can schedule it to be published tomorrow or next week. You also can share your content with one-click button only.
If you use Yoast plugin, it's guaranteed your blog post is well structured and contain important elements in on-page SEO such as meta title, meta description, focus keyword, etc.
Conclusion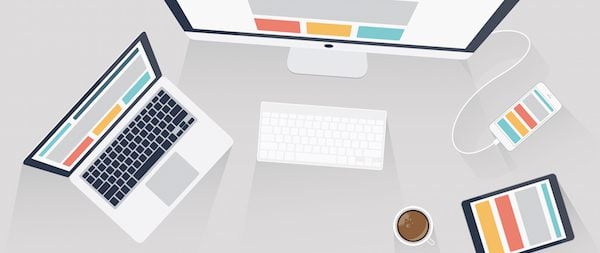 After reading the list of reasons why WordPress is the best CMS above, are you still in doubt about using WordPress to start you blog? WordPress is number-one choice for building a blog or website. It's constantly updated to adjust the new innovation in technology.
In WordPress you can use free themes and plugins, you can manage contents easily, and you don't have to worry about the security.
So, are you ready to start a blog in WordPress now? 🙂